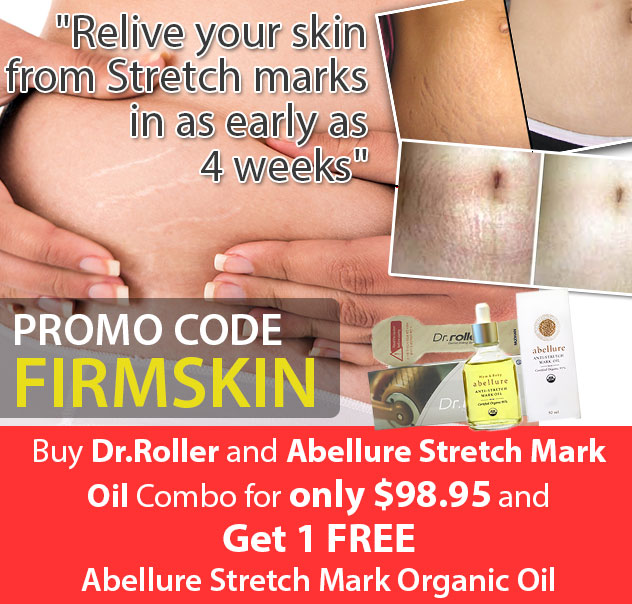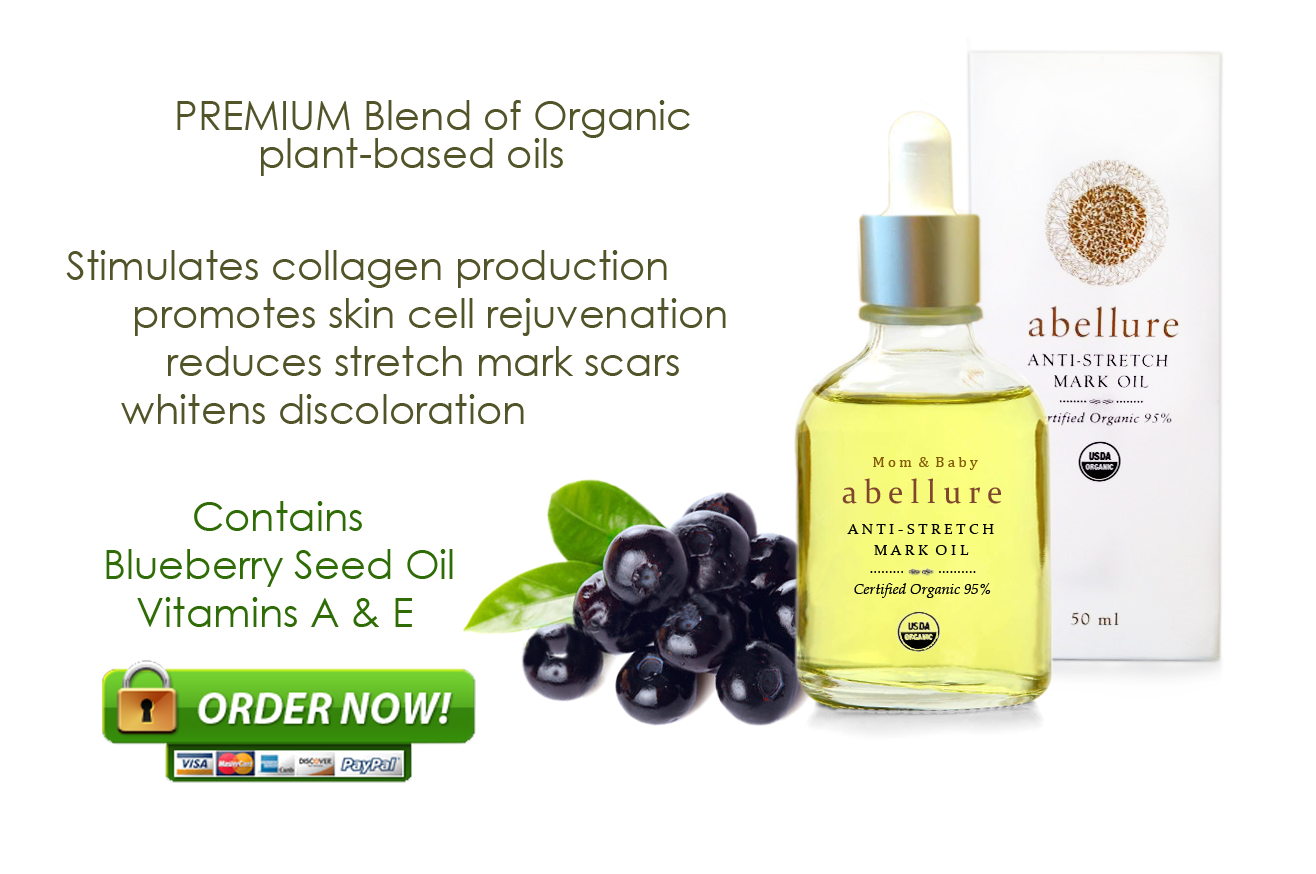 ANTI-STRETCH MARK ORGANIC OIL
It is a highly concentrated, PREMIUM BLEND of ORGANIC, plant-based oils formulated to stimulate collagen production and skin cell rejuvenation which helps avoid stretch marks during and after pregnancy while keeping the skin nourished, soft and beautiful.
The Blueberry Seed Oil is rich in fatty acids and phytonutrients, Vitamins A and E are the vital components of this formulation responsible for erasing stretch marks.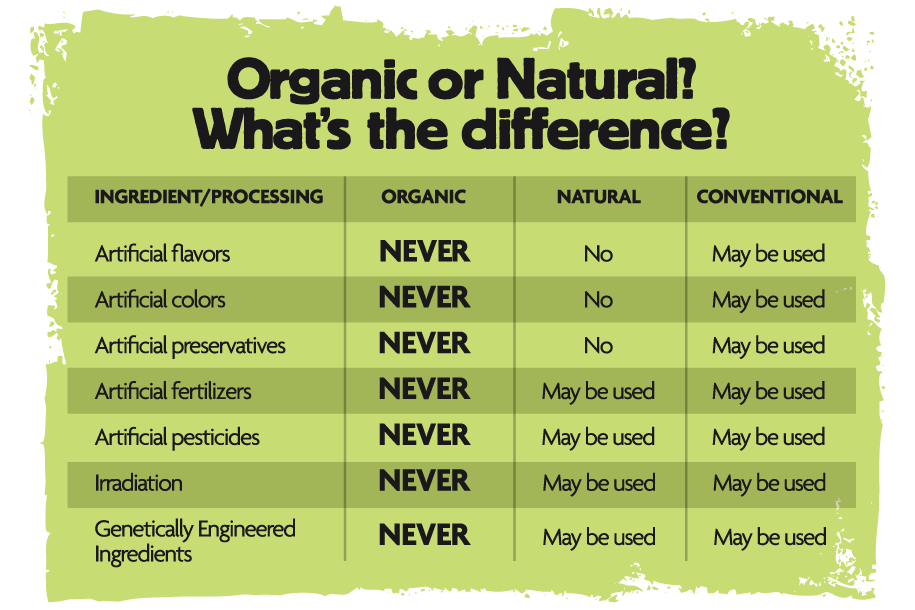 Certified USDA Organics: The best and safest for your skin.
All the products made by ABELLURE Organics are Certified Organic by the United States Department of Agriculture (USDA). The National Organic Program of the USDA is the highest and most demanding organic standard in the world.
These organic products do not contain any harmful chemicals such as parabens, formaldehyde donors or other chemical preservatives, synthetic dyes, ethoxylates, petrolatum, animal derivatives, silicones, etc.
All ABELLURE Organics' products are made without added water and with at least 95% actual organic content.
NOTE: RESULTS FROM USING DERMA ROLLER COMBINED WITH ABELLURE ANTI-STRETCH MARKS ORGANIC OIL
How to Use Abellure Anti-Stretch Mark Organic Oil
Using your hand, apply generous amount of Abellure Anti-Stretch Mark Organic Oil on the affected areas and gently spread it around. Apply more oil as needed. The oil is absorbed into the skin after few minutes. Repeat several times a day or as needed.
TIP: Allow the oil to penetrate the skin before putting on clothes. This will reduce the chance of rubbing off the oil from the body and lessening its effectivity. It will also prevent clothing from any stain or discoloration.
Dr. Roller + Abellure Anti-Stretch Mark COMBO
Brand: drroller.co
Product Code: DRLRASMOIL
Availability: In Stock
Tags: Anti-Stretch Mark, Organic Oil, Serums